We are excited that you have chosen Doctor Q Pediatrics for your child's medical care. Your comfort and convenience are our priority, and we strive to make every visit to our office a positive experience. To help you get acquainted with our office and first visit procedures, we have included helpful information on this page.
Our Mission
Our practice is working together to build life-long relationships between our staff and our patients by consistently providing our patients with compassion, excellence and value. To fulfill this mission, we are committed to:
Improving the lives of the children we serve by providing quality care in a child-centered environment.
Listening to our young patients and their families who we are privileged to serve.
Guiding our patients along a path of optimal health and wellness.
Continually pursuing excellence at all levels through continuing education.
Patient Forms
We are going paperless:
For today's and futures appointments you will be verifying your information on either one of our PhreesiaPads or on your own device.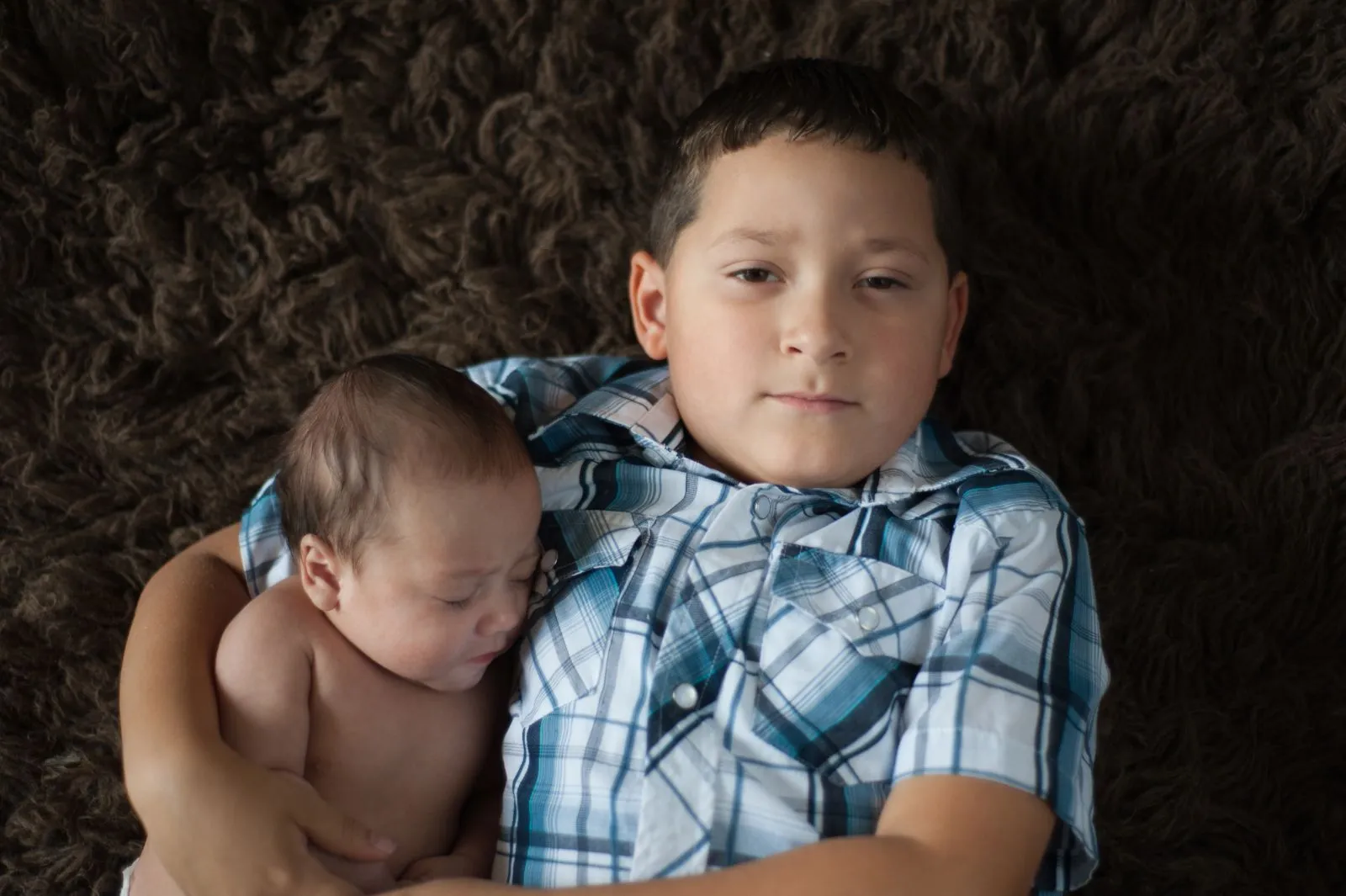 We will be sending a text message or email with the link for the registration.
Please fill out preregistration before the appointment,it would be a faster and easier check in process.
In order to view or print these forms you will need Adobe Acrobat Reader installed. Click here to download it.
Complete this form in order to obtain medical records before your appointment.
Immunizations records are needed before or on the day of the appointment, we would not be able to fill paperwork without it.Another visit would be schedule .
What to expect
A pleasant, comfortable first visit builds trust and helps put the child at ease during future visits. We want your child to enjoy getting to know our doctors and staff, so we work hard to establish this bond during every appointment to our office. During your initial appointment, we will explain everything in detail and answer any questions you may have.
We look forward to meeting you and your child and providing the quality, comprehensive medical care you expect and deserve.
Directions
Address
448 S Alafaya Trl # 1
Orlando, FL 32828, US